My Therapy Models, Frameworks and Theories
I work with people on a human to human level and believe that therapy is about the relationship between us, not me telling you what to do or any specific model. We might try specific things from specific models but overall I work holistically and tailor my approach to you.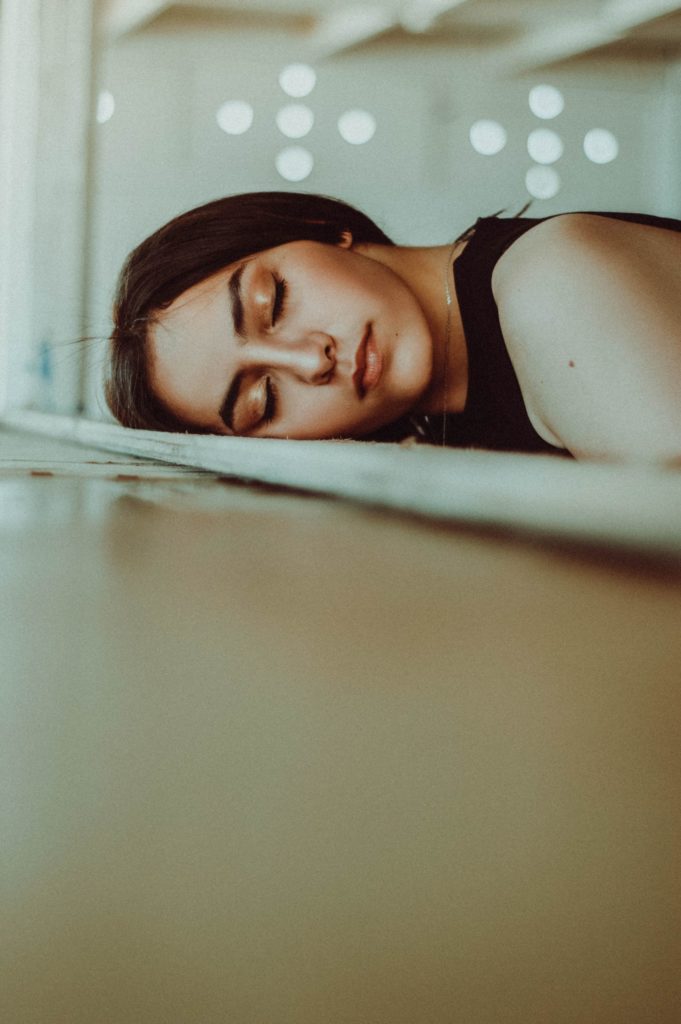 If you are really curious – I use interventions and techniques from a variety of modalities. The main frameworks I use in my holistic practice are:
You can click on the name to find out more about them.
Attachment Lens

Person-Centered & Strengths-Based

Systemic and anti-oppressive
I also use elements of parts therapy such as schema, Internal Family Systems, DBT, and others.

In Couple and Family Therapy:
Narrative Therapy
Emotionally-Focused Therapy 
Post-Milan
Feminist 
Structural 
Systematic 
Solution-Focused 
Attachment based therapies
Open Dialogue/Dialogical Practice
Bowen
Gottman
PACT
I will work with both adult child/ren with their older parents, and adult sibling, and adult extended family including interstate and international. 
Please note that I do not see children under 16 unless under exceptional circumstances (e.g. DCJ or NGO referred and/or sponsored). 
Important: I have a limited capacity for relationship counselling.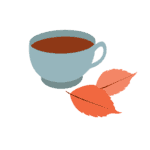 I have a keen interest in long term psychotherapy and interpersonal issues especially regarding trauma, sense of self, attachment, childhood issues, parental difficulties in bonding with their children, and individual identity and cultural experiences. I enjoy working with youth (16+ for individual sessions), adults and families of all types.
I have worked with a variety of identities and concerns. My specialisations are unpacking childhood issues/trauma and integrating it into your current narrative, encouraging a happy and healthier relationship between a parent and child, happy and healthy relationships between couples and family members, LGBTIQ+ with unique experience in working with Gender Diverse / Transgender* clients and asexual individuals, culturally diverse and intersectional identities.
If it is something the client is interested in I may write emails (in the place of a letter in a Narrative Therapy intervention) to summarise and remind clients of the progress they have made, and motivate them to continue on the same path between sessions and for the rest of their life journey.