Discover how to live wholeheartedly with Sydney Inclusive Individual & Relationship Counselling
We're here to help you make sense of your self & relationships
Life is tough when we feel disconnected – to others or to ourselves
Queer woman of colour and founder of Sydney Inclusive Individual & Relationship Counselling. I welcome clients of all kinds including non-monogamy.
Unlike most relationship counselling services who work with LGBTIQA+ people, neurodivergent, and people of colour, I have the benefit of both personal experience and professional training.
I lead with curiosity, compassion and my own vulnerability because therapy shouldn't be something that happens to you. I work in partnership with you.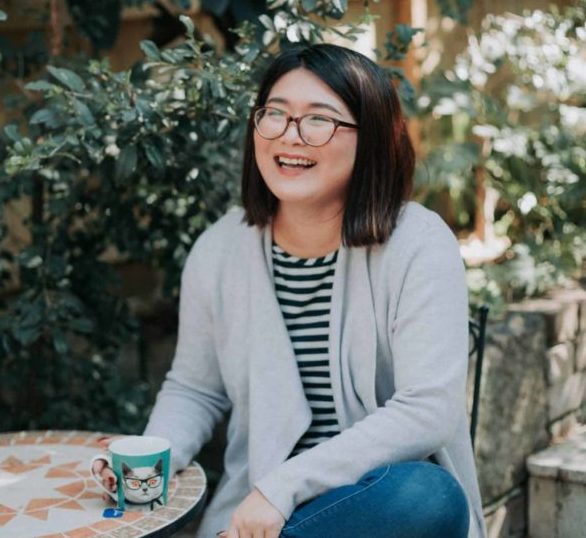 "We don't have to do all of it alone. We were never meant to."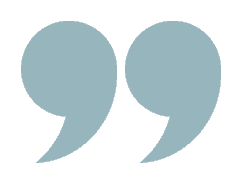 My therapy style is warm, open and delivered in a safe, accepting and non-judgemental environment.
Drawing on current best practices and therapy frameworks with an anti-oppressive lens, my goal is to help you make sense of the relationships that matter the most, and empower you to gain insight and make changes.
To achieve this, I provide individual and relationship counselling, as well as support in relationships including:
Parent-Child
Siblings
Friendships
Families of all different types
(Note: I have limited capacity for relationship counselling.)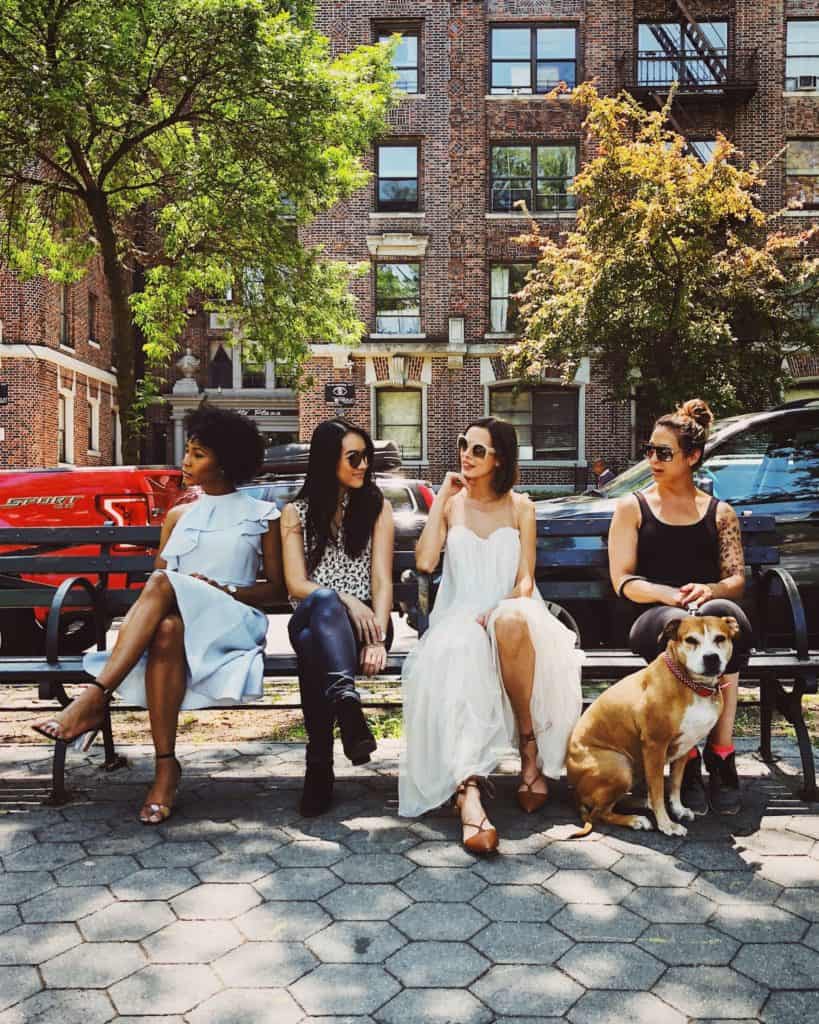 Sense of self and identity

Family of origin legacies

Relational trauma

LGBTIQA+ experiences and identities

Domestic violence

Working with anger

Cultural identity and experiences

Relationships of all kinds