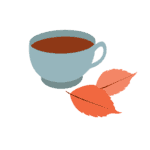 My vision is a world where people feel safe enough to be vulnerable and connect to each other wholeheartedly and unapologetically.
Compassion, being human, integrity, trauma-informed, attachment, curiousity, non-judgemental.
To empower all people to make sense and build their relationships to their Self and others.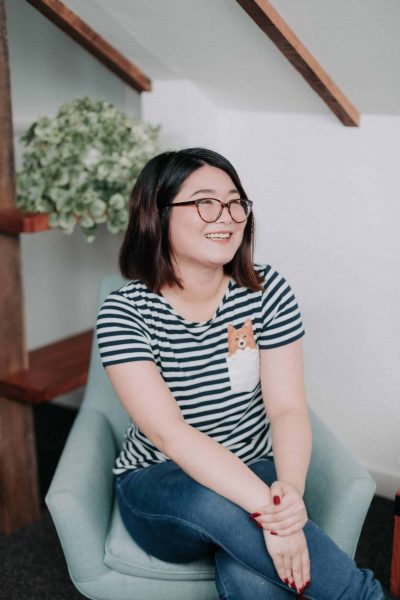 My personal and political identities are:
I am a Chinese-Australian, Queer, neurodivergent, and mostly able-bodied cisgender woman.
Professionally, I am a social worker, couple's counsellor, individual psychotherapist, a family therapist, and a relationship specialist.
My qualifications include a Bachelor of Social Work (Honours) and Graduate Diploma of Relationship Counselling, but more importantly I am a person who cares about empowering you.
At Sydney Inclusive & Relationship Counselling we aim to provide a safe space for you to be empowered and explore your Self and relationships through relationship counselling and individual counselling.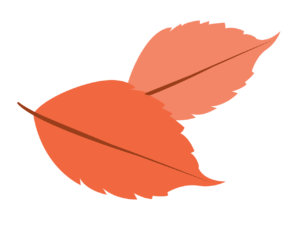 I want to be explicit in saying I am inclusive and warmly welcome all diversities that you may be worried other therapists may not understand including:
People with all cultural and ethnic backgrounds
LGBTIQA+
Domestic Violence Victim-Survivors
Sex workers
Non-monogamy
People who have caused harm
I specialise in issues of self-growth and identity, family and couples therapy, parent-child bonding, working with the LGBTIQA+ community, cultural differences, family of origin exploration and issues, relational and complex trauma such as childhood abuse or neglect, working with men who use violence, and attachment issues. I enjoy working with individuals and couples to really unpack their experiences of relationships and sense of self. I am interested in how our families of origin influence how we think and act in our current relationships. Please note that email is the best way to contact me.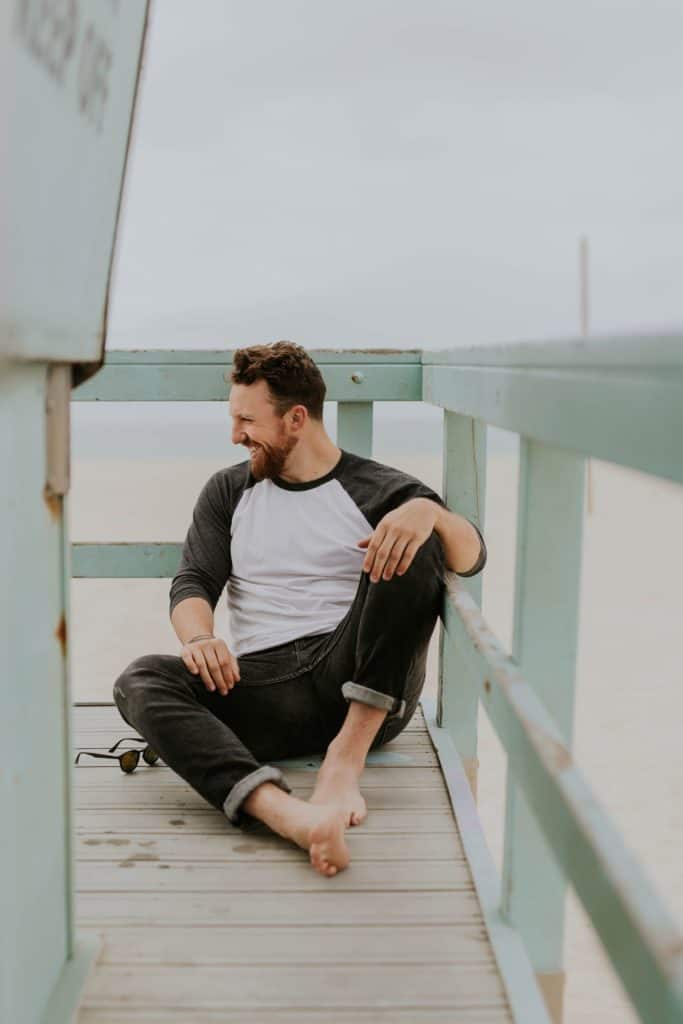 We believe in human-centred care, and draw on therapy techniques that support this approach, including:
Attachment Theory and Therapies
Trauma-Informed Practice
Systemic Couple and Family